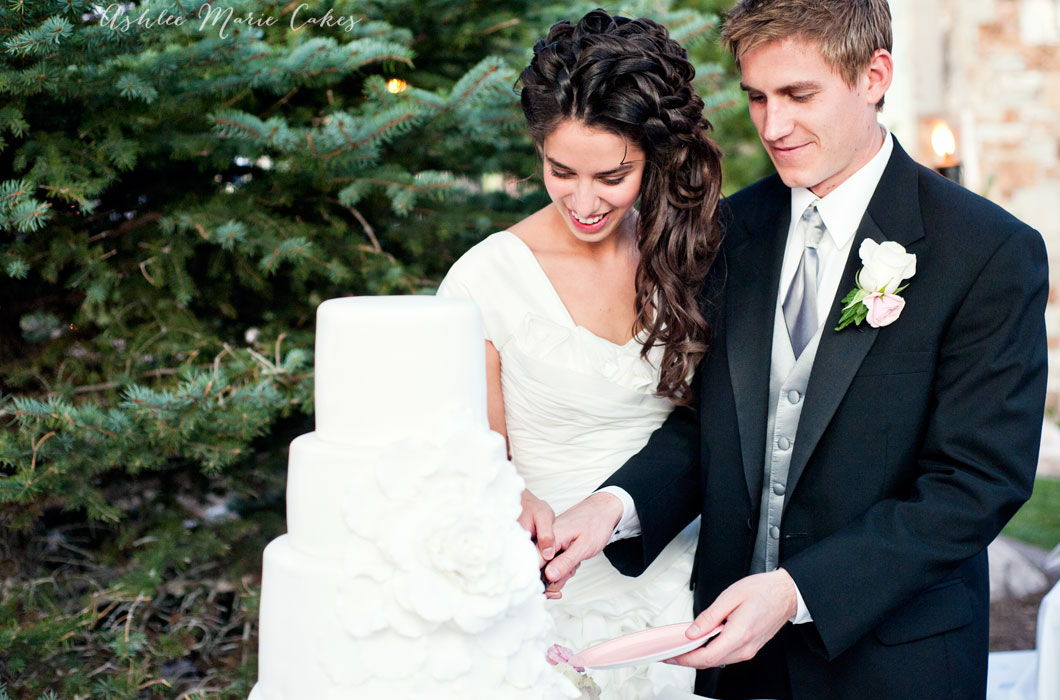 Carved, Structured or 3D cakes begin at $400 regardless of size.
The amount of detail or structural design can effect the price will add to the base cost.
I offer Gold and Silver leaf, edible sequins, gumpaste flowers, watercoloring, hand painting, and more
Each carved cake is covered in Ganache and fondant and covered in extra paint and details to create the final look.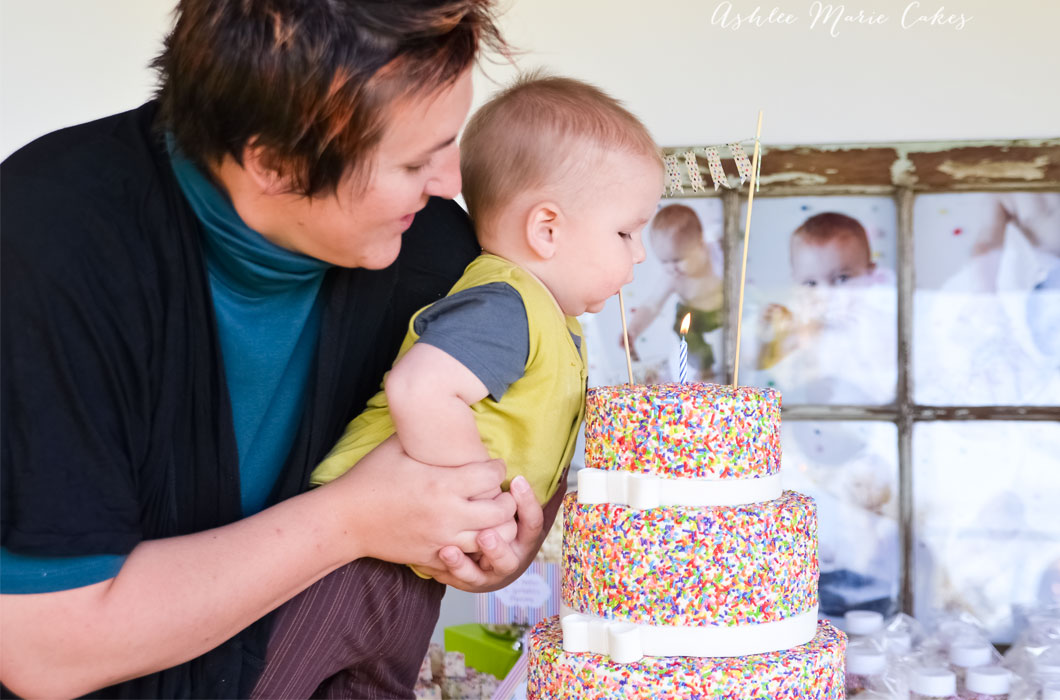 Each cake tier is 4.5 inches to 5 inches tall, filled with a flavor of your choice, frosted (with Ganache or buttercream) and covered with a layer of fondant. Cakes are presented on a sturdy decorative board.
The minimum amount for a fondant cake regardless of size is $200.00
The amount of detail, flowers or structural design can effect the price, and add to the base cost.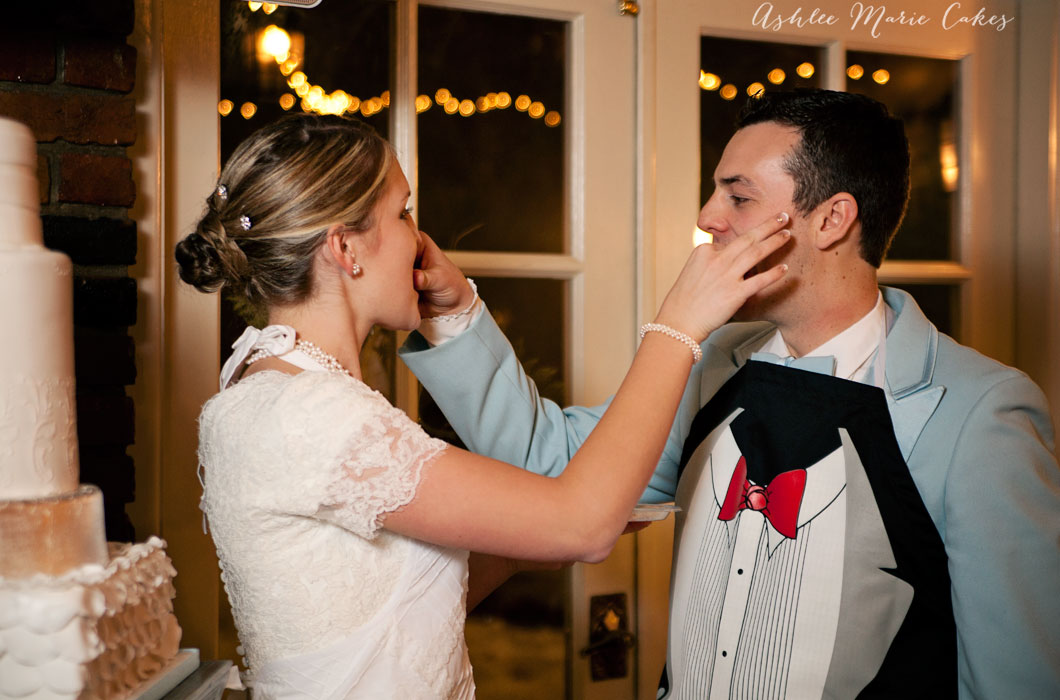 Delivery in Davis County is free.
Surrounding Counties have a $30 delivery charge.
restaurant sales tax is 7.75%
A 50% deposit is required on all orders to save the date, final payment is due 2 weeks before the delivery date.