I encourage you to think outside the box when it comes to your cake. Cakes are now as unique as you are! The sky's the limit and I love to be challenged!
I recommended that you reserve your cake at least 2 months in advance. I limit the amount of orders every week to maintain a high standard of quality, no matter what the size or occasion A 50% deposit is required on all orders to save the date, Final payment is due 2 weeks before the delivery date.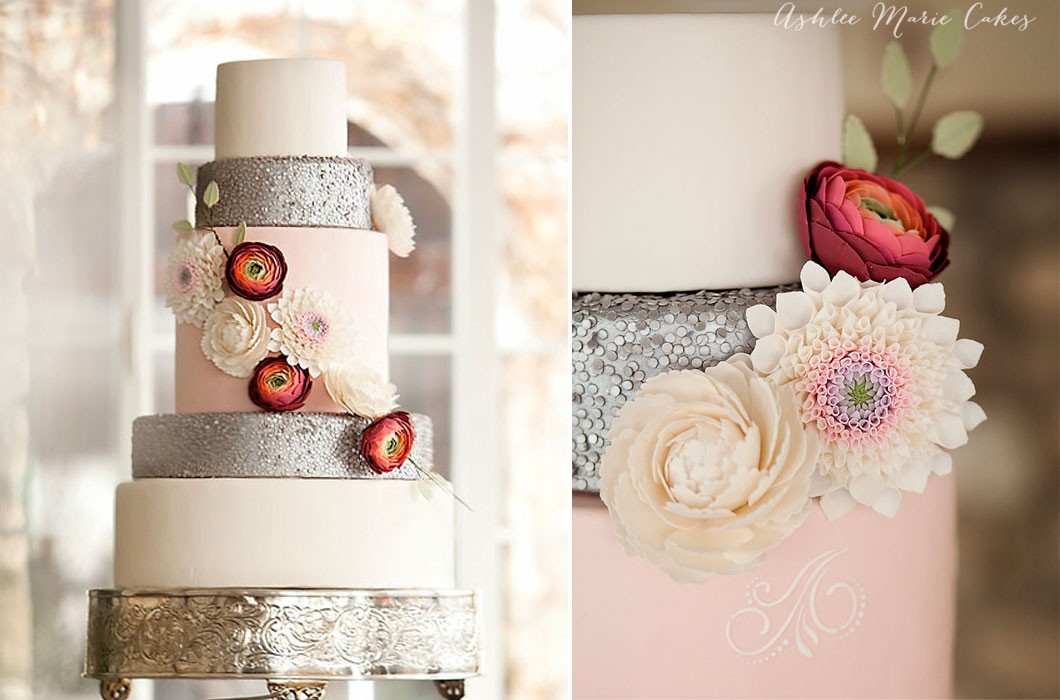 Consultations
Appointments are made for cakes with 200 servings or more. Please bring photographs, invitations, color swatches or any other elements that have inspired the overall design of your wedding/event. During appointments we will:
Decide on the cake size.
Taste samples and decide on flavors.
Design a cake that incorporates your ideas, themes and style.
I will sketch your design and write up all your details and final price.